GermAwayUV Cannabis Mold Eradication System - Stage 1
Exclusively for commercial cannabis growers.
Protect your crop with our microbial contamination and outbreak control packages.

Designed specifically to meet unique growers' needs with the most effective chemical free sterilization technology from CureUV.com

3 Most Cricital Microbial Outbreaks for Cannabis Growers
Contamination through air circulation and mold incubation in HVAC
Lack of proven germicidal treatment for tools, trimmers, handling and surfaces.
Cannabis curing allows mold to attack the product after the immune system is depleted.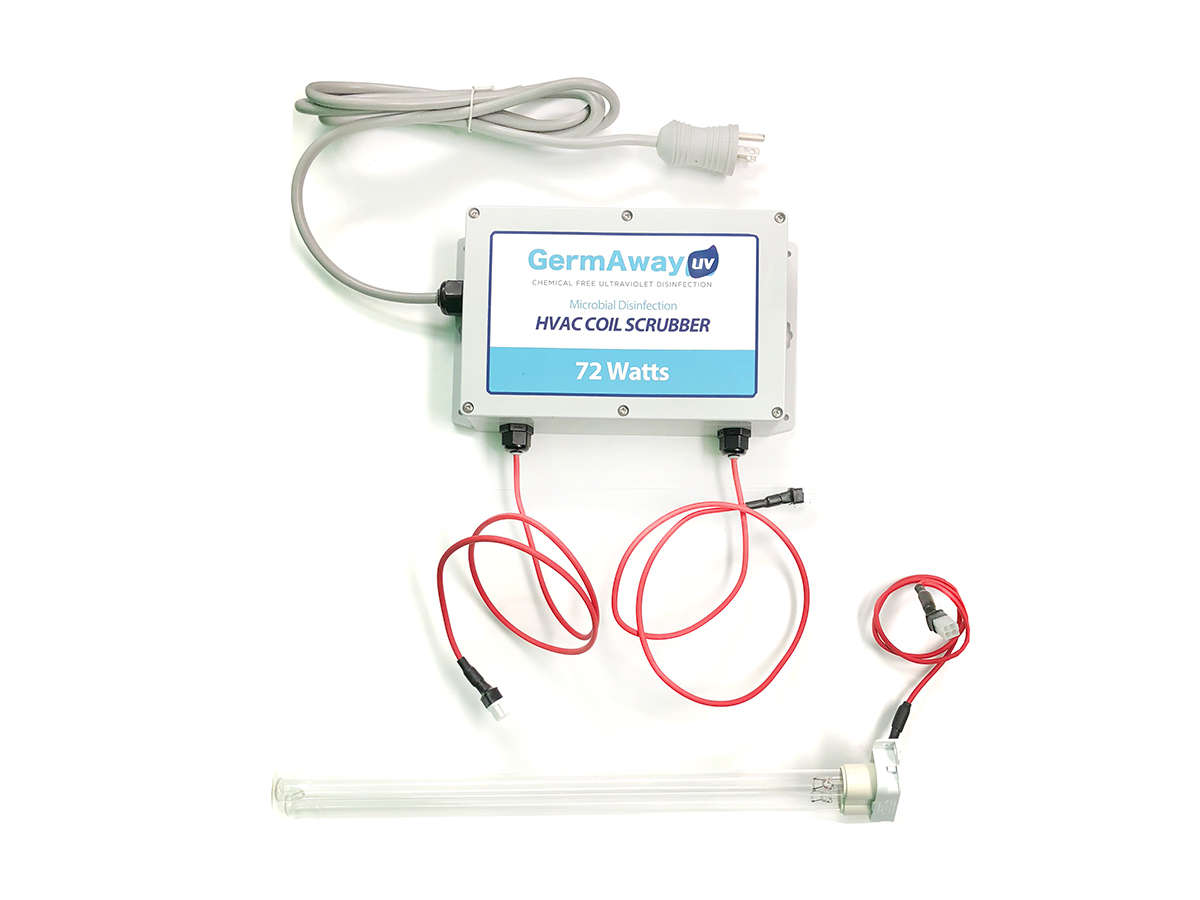 Turn your HVAC system from a virtual mold sprinkler to a room sanitizer by installing high output UV coil scrubbers.
Eliminate microbial hitchhiker in non-sterilized clones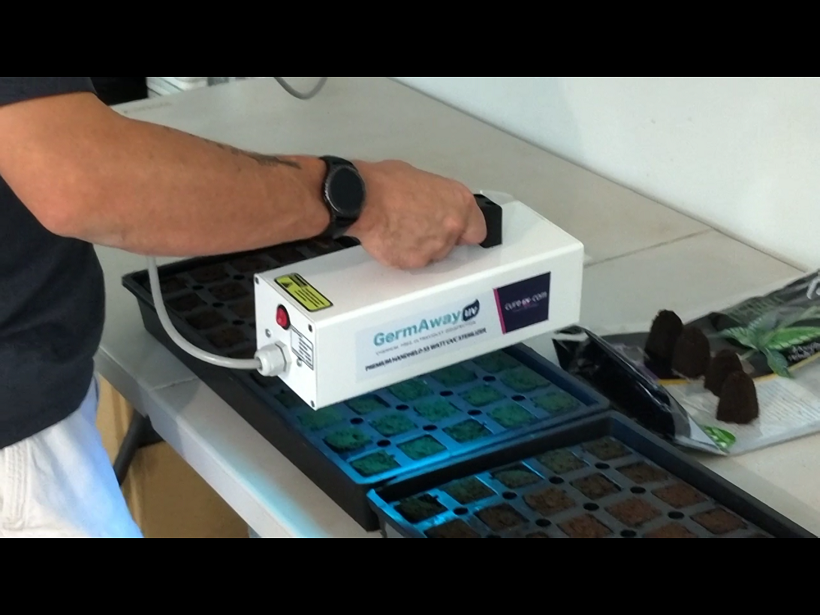 Eliminate microbial "hitchhikers" in un-sterilized pods.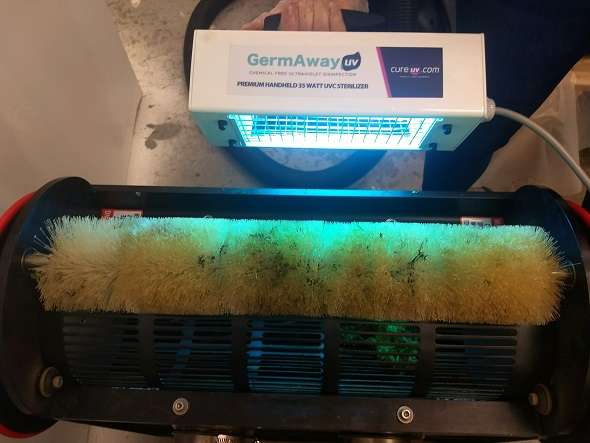 An effective way to sterilize trimmers, tools, and other equipment.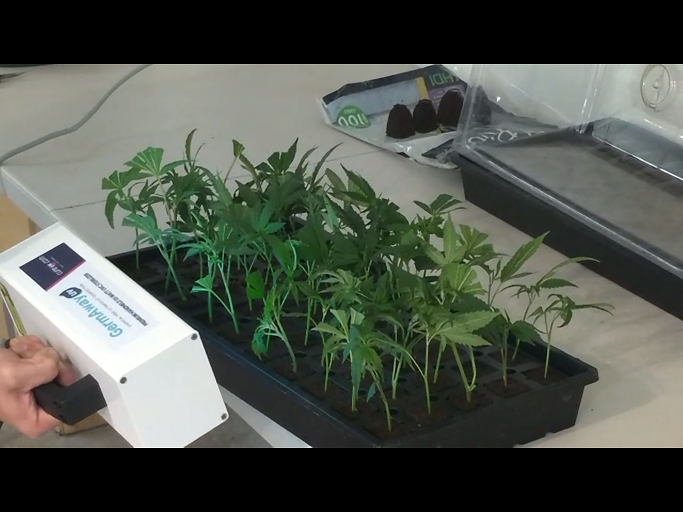 Quickly target any impurities in the clones.
An ounce of prevention is worth a pound of cure
Failing 2 more more microbial tests a year indicates you may have a potential of a multizone contamination epidemic.
Don't wait until it's too late! Ensure your crop remains healthy and stable.
Call us so we can help you find peace of mind and bottom line confidence.