UV Curing Equipment
from small plug-and-play handheld systems to fully automated and integrated curing conveyors, CureUV is the place to go for UV Curing Equipment.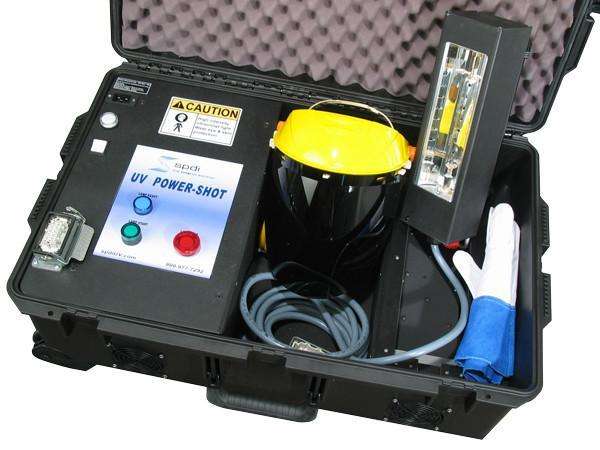 Handheld & Portable systems with a variety of accessories, bulb options, and configurations.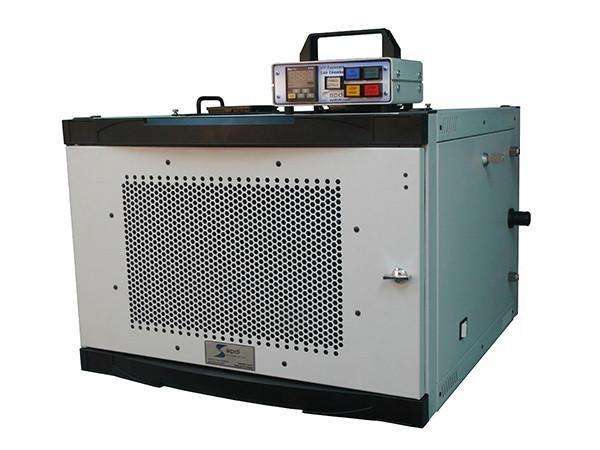 LED, low pressure, medium pressure and nitrogen purge-able UV chambers for every budget.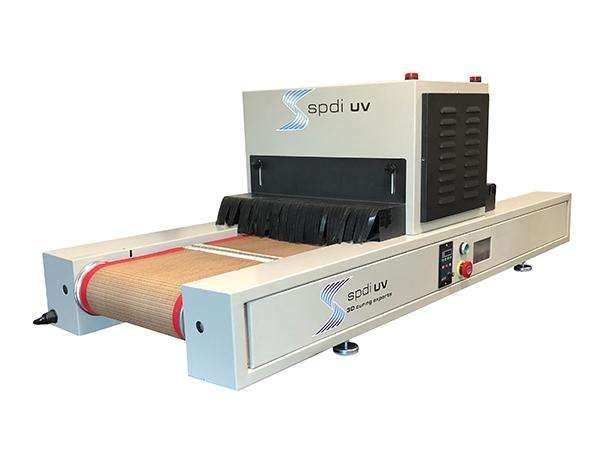 Need UV curing in your production line, find your next conveyor here. LED and traditional.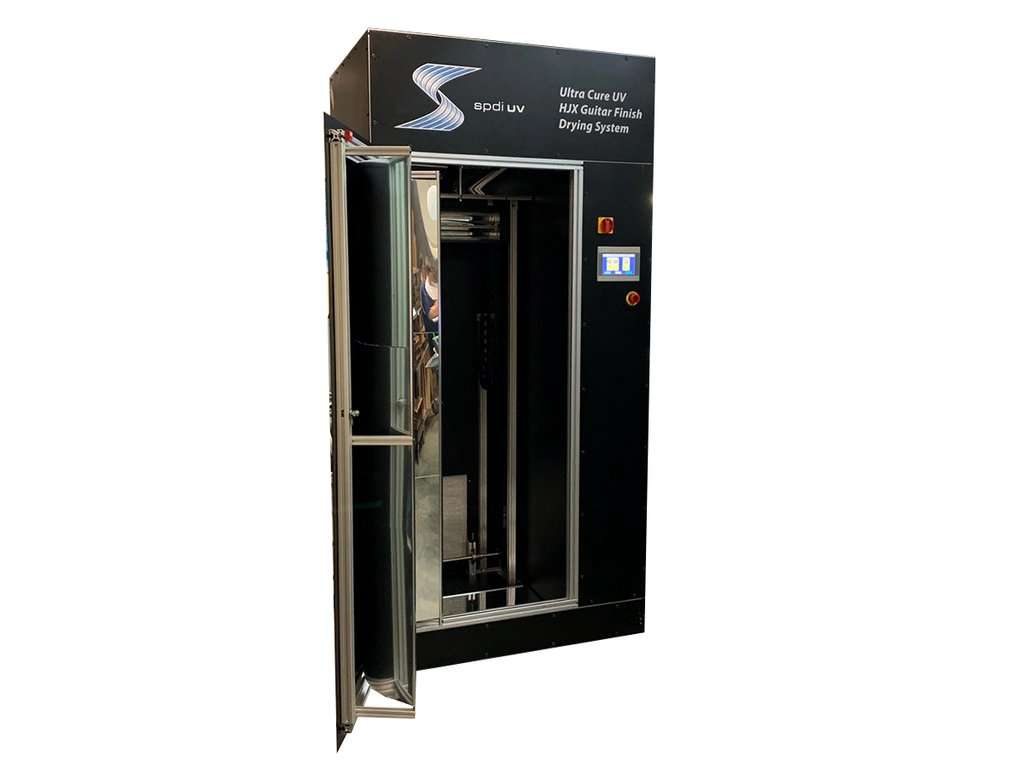 Fully automated guitar curing booths with programmable "UV Recipe"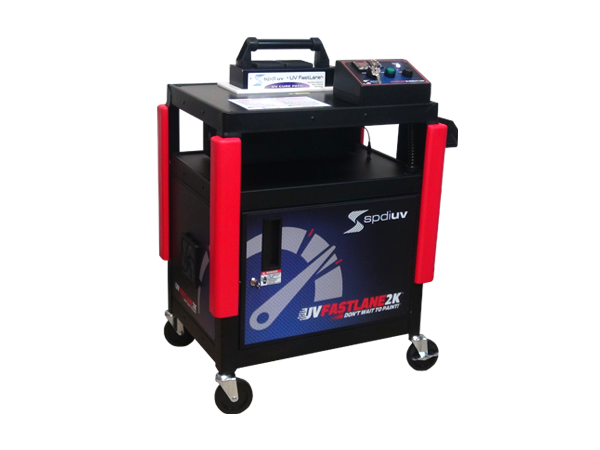 UV Carts specifically designed to instantly cure UV primer, UV glaze, & UV clear coats.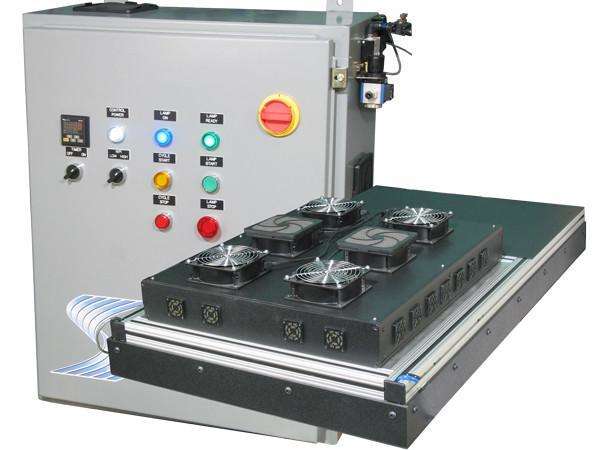 UV Curing LEDs and arrays for industrial production and automation.